Welcome to Pure Tech Lanka (Pvt) Ltd.
---
We offer you the best bottle-less, healthy-first, hot, cool and regular drinking water purifying solutions for your homes and industries.
We bring wellness to your life...
We are the only company providing in-line Hot & Cold Water Purifier Machines (bottle-less) for domestic and industrial usage on Rental basis in Sri Lanka. Our product, "UNIRO" is a South Korean product and we are the sole distributor in Sri Lanka. The uniqueness of our product is that it's High quality, Environment friendly, Hassle free and very economical where the water lines are directly connected to our machines and goes through the filtration process.
Our technologies offer comprehensive solutions to the problems created by water impurities. Controlling the impurities with water treatment systems is our immediate objective and an integral part of our company's corporate strategy.
We have continued to strive towards offering our Clients the specialist individual attention and solutions required by all our existing and/or future customers.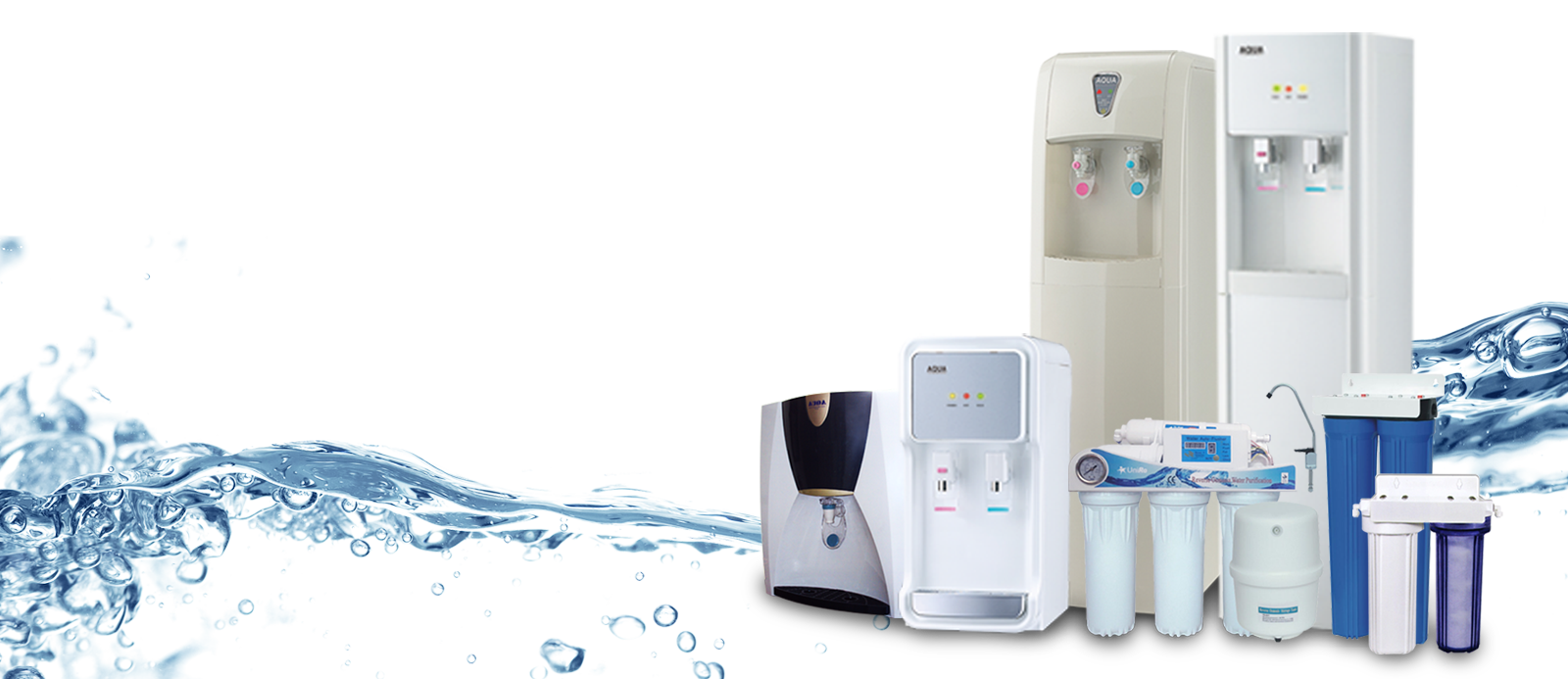 Career
Opening hours
Mon - Fri
8:30 am - 5:00 pm
* Close on mercantile holidays
---
Saturday
8:30 am - 1:00 pm
* Close on mercantile holidays
---
Technical Support 24*7
(+94)714 925 283
---
---
Our Pledge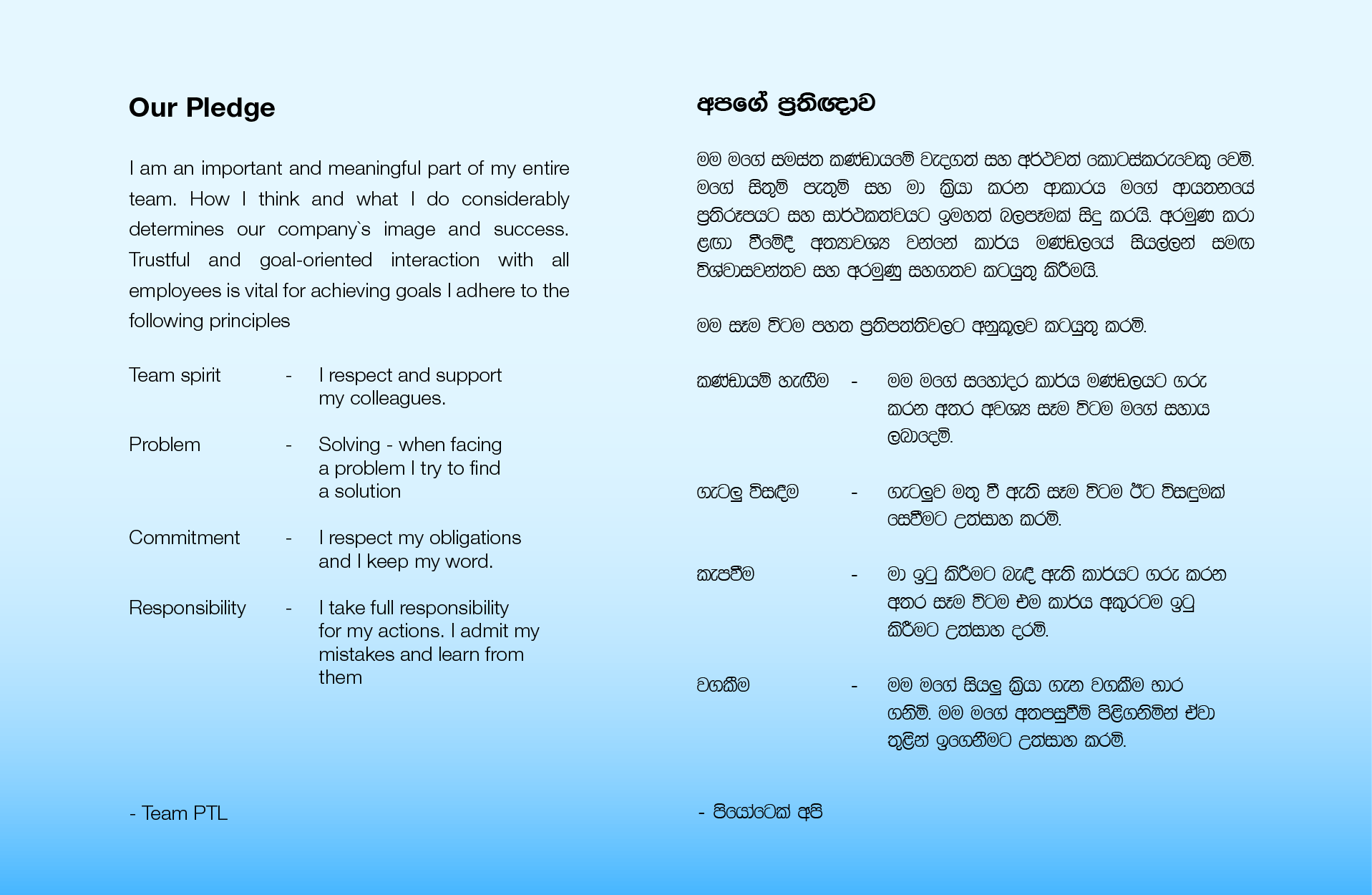 ---